Trip Advices
Surrounding
Information about Fort Myers, Fort
Myers Beach, Naples, Cape Coral, the
Everglades and more …
Beaches
There are many beautiful beaches
around.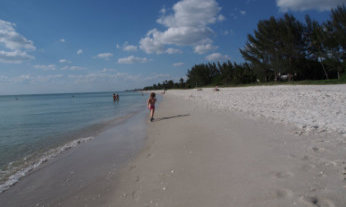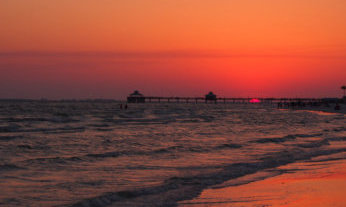 Shopping
From "normal" shopping to big Outlets.
There is something for everyone.
Trips
There are many big attractions around.
The biggest ones are surely Disney
World, Busch Gardens, Miami and Cape
Canaveral.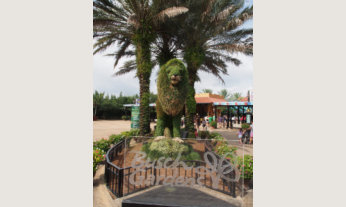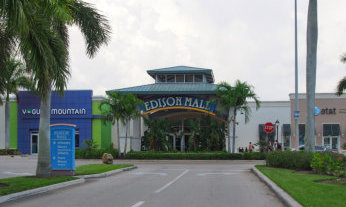 Ferienhaus
Sunshine Dreams
Fort Myers, Florida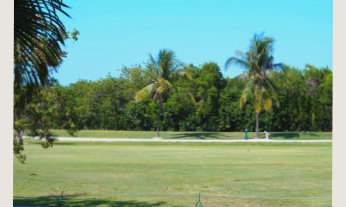 Sport
There are many places to play golf. Also
there are many other possibilities like
diving, biking and running.
For kids
Ther are not only beaches for kids..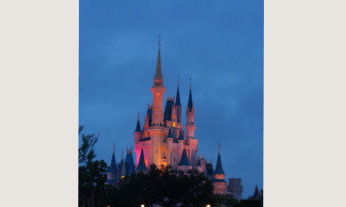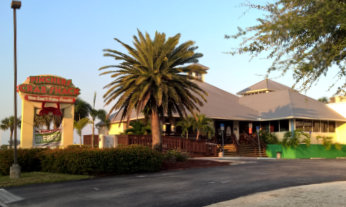 Restaurants
In Fort Myers you'll find more than fast
food.